We're committing to plant a tree for every customer who switches to ebilling, up to 10,000 trees, to help protect and restore green spaces in our communities. Join us today alongside Forests Ontario and you can help do your part to fight climate change.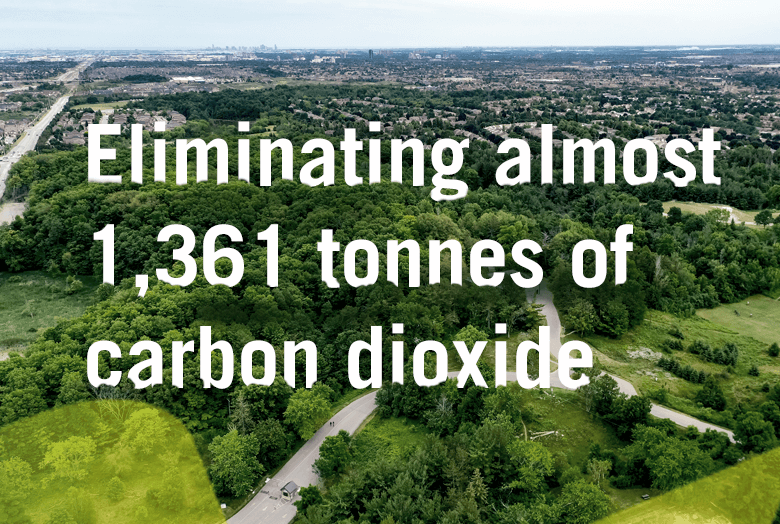 Join more than 320,000 Alectra customers who already switched
By making the switch, you not only help build a sustainable future, you also:
Have secure access to your bills anytime, anywhere
Receive instant email reminders when your statement is ready to be viewed
Reduce your carbon footprint
Switch to ebilling today!
Here's how to make the switch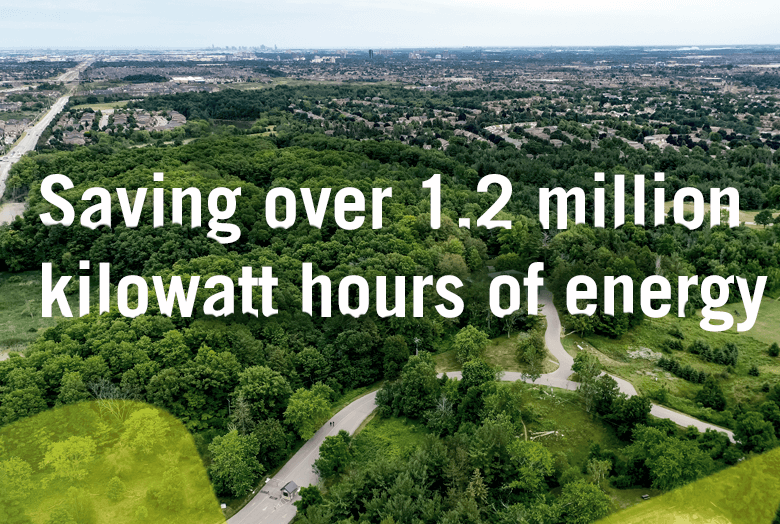 By switching to ebilling, together we can reduce the environmental impact of paper bills each year* by:
Reducing 90 tonnes of waste
Lowering water usage by 13.6 million litres
Eliminating almost 1,361 tonnes of carbon dioxide
Saving over 1.2 million kilowatt hours of energy
*Alectra Utilities annual paper billing figures. Environmental impact estimates were made using Environmental Paper Network Paper Calculator Version 4.0. For more information visit www.papercalculator.org.