Go online for our frontline
Switch to paperless ebilling for 1 of 10 chances to win FREE electricity for a year*. Plus, every signup will help support Ontario's frontline healthcare workers. Alectra will donate the savings from every customer who switches to ebilling before July 15, 2021 to The Frontline Fund - with a goal of donating $50,000.
---
Join 280,000 customers enjoying contactless convenience
Exactly the same look as a paper bill, but more secure.
Anytime-access, with all your bills online in one place.
Instant email reminder when a statement is ready to be viewed.
Easily downloaded for other uses.
Better for the environment than paper mail.
Safe, convenient, contactless.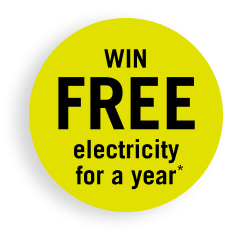 ---
You'll help save more than just paper
The Frontline Fund supports local healthcare providers with supplies and research funding to fight this public health emergency.
Together, our $50,000 donation will go towards:
Masks, disinfectants and disposable clothing.
Life-saving ventilators and testing equipment.
Vital research, such as clinical drug trials and vaccine development.
Hotel rooms near hospitals to protect families and help frontline workers get much-needed rest.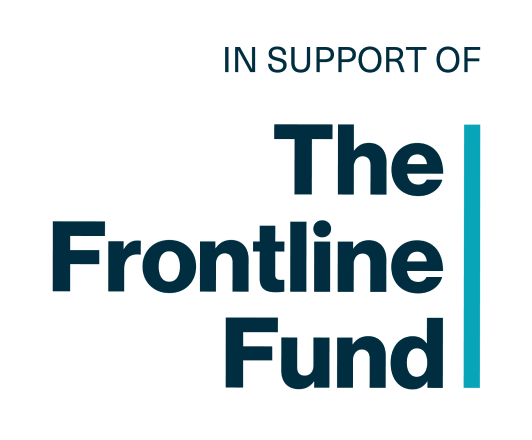 ---
More contactless convenience