Under tiered pricing, customers are charged two rates for electricity: a lower rate for the electricity used up to a certain threshold; and a second, higher rate for all additional use. 
Tiered pricing rates are set by the Ontario Energy Board.
For Time-of-Use Pricing and Tiered Pricing, Alectra Utilities passes this cost through to you, without mark-up, and pays it directly to our suppliers.
Customers who have signed a contract with an energy retailer pay the price stated in their contract plus the Global Adjustment. 
Nov 01, 2021 - Apr 30, 2022
$0.098 per kWh - Tier 1
$0.115 per kWh - Tier 2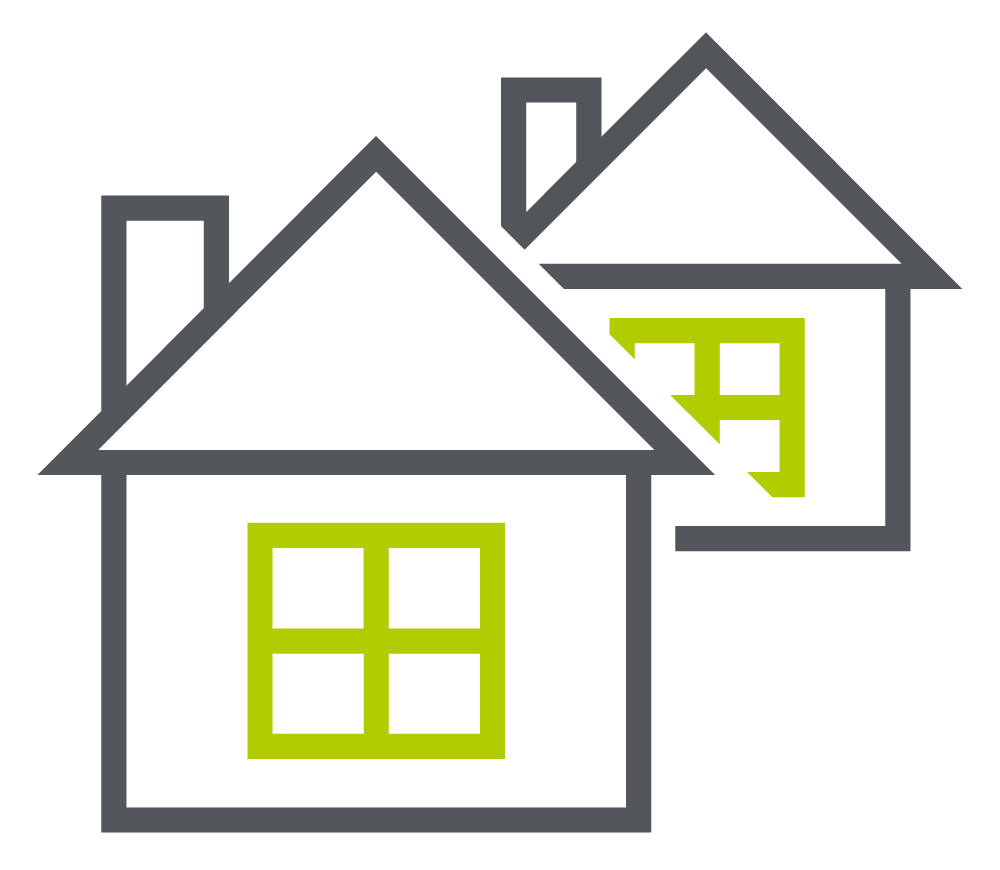 Residential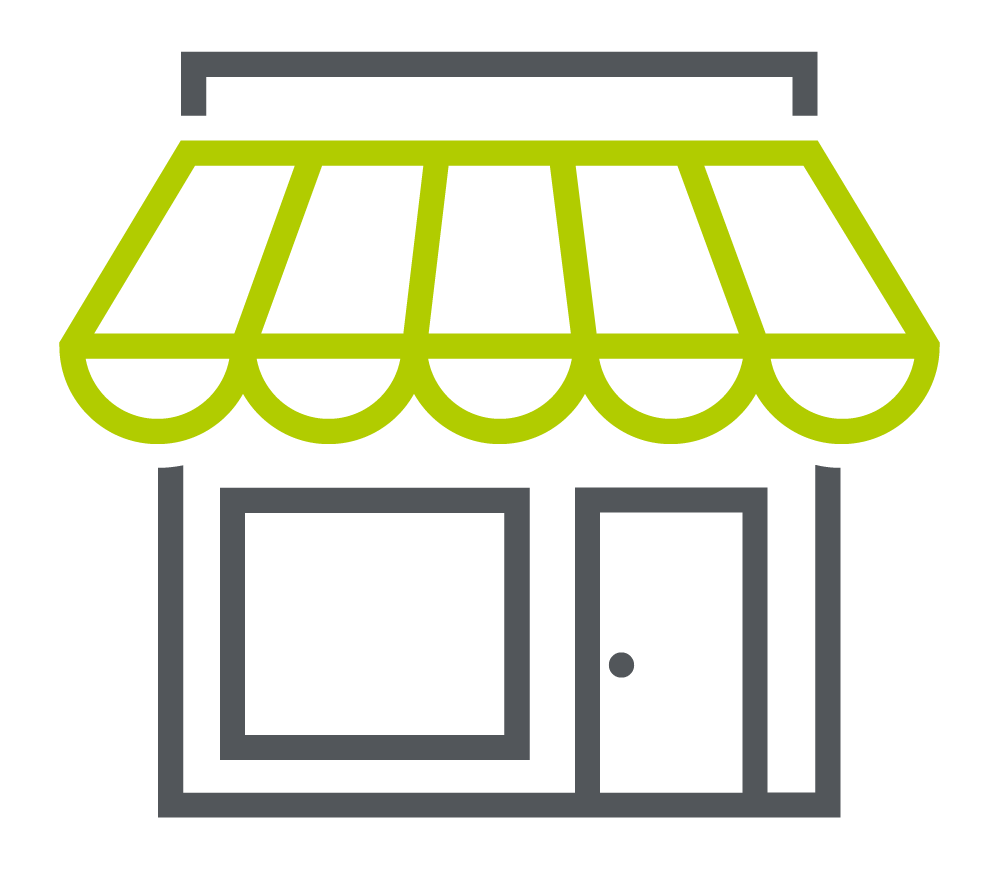 Small Business