Live Twitter Feed
Tweets by @AlectraNews
Internet Explorer 11 is no longer a supported browser. Please upgrade to Edge or other supported browser such as Chrome or Firefox to view our Live Twitter Feed.
Go Online for Our Frontline
Sign up for ebilling to support frontline healthcare workers–you could win FREE electricity for a year*!
*See contest rules.
1:00AM
2:00AM
3:00AM
4:00AM
5:00AM
6:00AM
7:00AM
8:00AM
9:00AM
10:00AM
11:00AM
12:00p.m
1:00PM
2:00PM
3:00PM
4:00PM
5:00PM
6:00PM
7:00PM
8:00PM
9:00PM
10:00PM
11:00PM
12:00a.m
$0.082 per kWh - Off-Peak
$0.113 per kWh - Mid-Peak
May 01, 2021 - Oct 31, 2021
$0.098 per kWh - Tier 1
$0.115 per kWh - Tier 2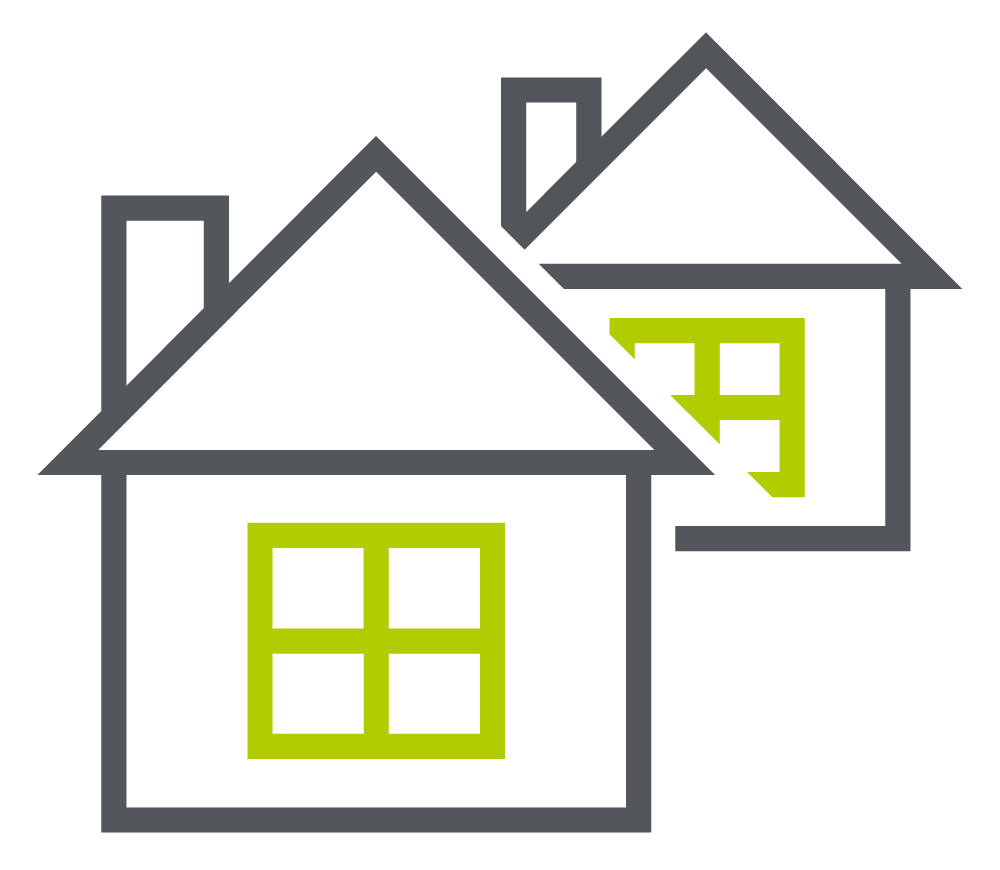 Residential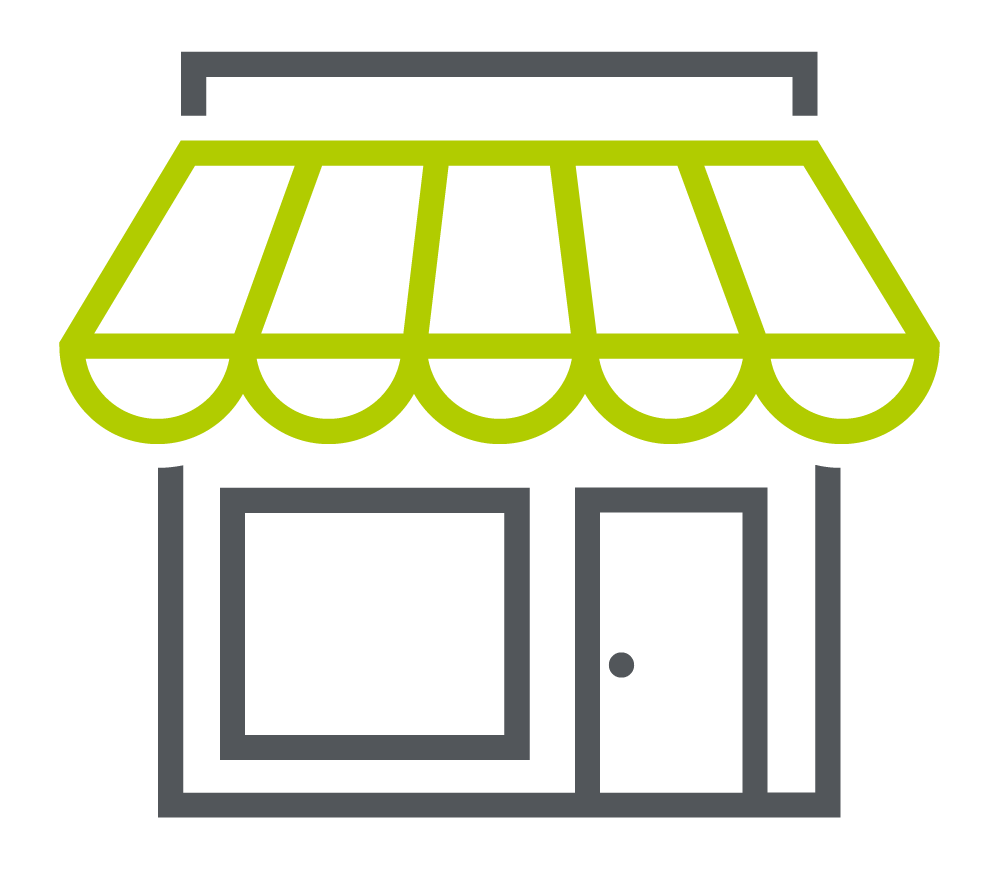 Small Business
Alectra cares about people, planet and performance. We have committed to reducing our greenhouse gas emissions by 38 per cent by 2025, and will reach net-zero emissions by 2050.