Live Twitter Feed
Tweets by @AlectraNews
Internet Explorer 11 is no longer a supported browser. Please upgrade to Edge or other supported browser such as Chrome or Firefox to view our Live Twitter Feed.
We're committing to plant a tree for every customer who switches to ebilling, up to 10,000 trees, to help protect and restore green spaces in our communities. Join us today alongside Forests Ontario and you can help do your part to fight climate change.
May 01, 2022 – Oct 31, 2022
Current Rate:

off-peak

off-peak
1:00AM
2:00AM
3:00AM
4:00AM
5:00AM
6:00AM
7:00AM
8:00AM
9:00AM
10:00AM
11:00AM
12:00PM
1:00PM
2:00PM
3:00PM
4:00PM
5:00PM
6:00PM
7:00PM
8:00PM
9:00PM
10:00PM
11:00PM
12:00AM
$0.082 per kWh - Off-Peak
$0.113 per kWh - Mid-Peak
May 01, 2022 - Oct 31, 2022
$0.098 per kWh - Tier 1
$0.115 per kWh - Tier 2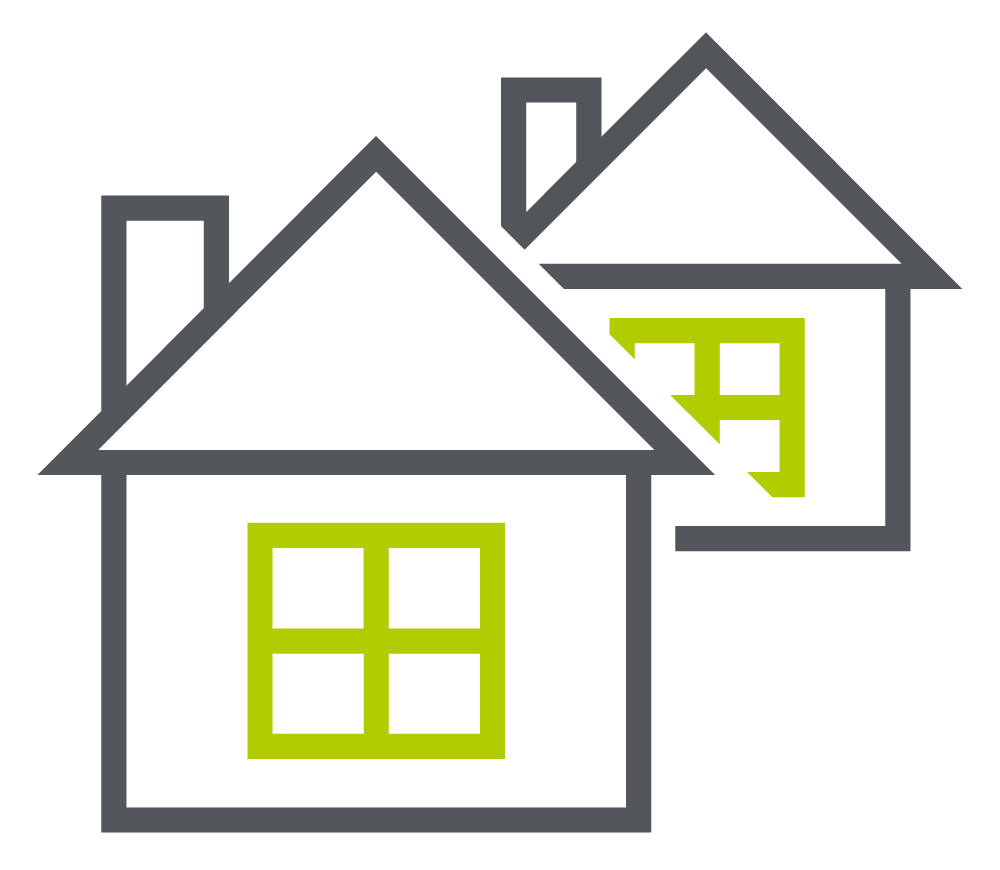 Residential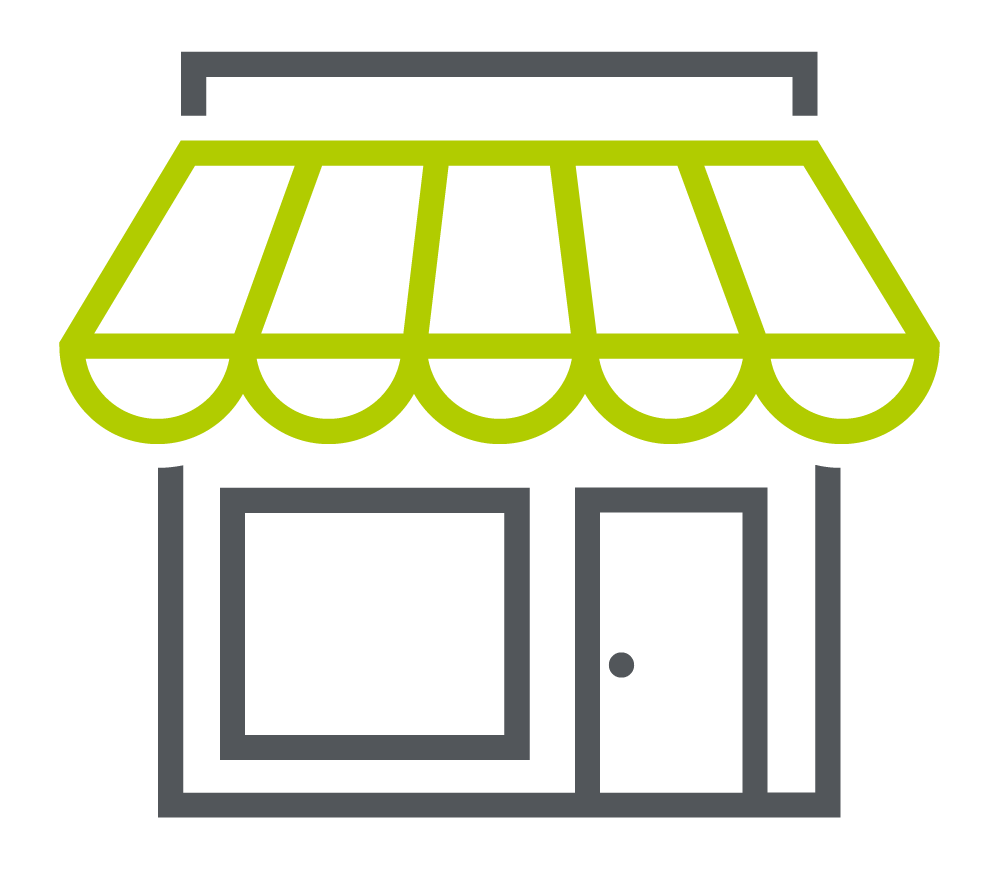 Small Business
Alectra Utilities Corporation applied to the OEB for incremental capital funding effective January 1, 2023, to undertake urgent underground cable renewal projects.