Live Twitter Feed
Tweets by @AlectraNews
Internet Explorer 11 is no longer a supported browser. Please upgrade to Edge or other supported browser such as Chrome or Firefox to view our Live Twitter Feed.
May 01, 2022 – Oct 31, 2022
Current Rate:

mid-peak

mid-peak
1:00AM
2:00AM
3:00AM
4:00AM
5:00AM
6:00AM
7:00AM
8:00AM
9:00AM
10:00AM
11:00AM
12:00PM
1:00PM
2:00PM
3:00PM
4:00PM
5:00PM
6:00PM
7:00PM
8:00PM
9:00PM
10:00PM
11:00PM
12:00AM
$0.082 per kWh - Off-Peak
$0.113 per kWh - Mid-Peak
May 01, 2022 - Oct 31, 2022
$0.098 per kWh - Tier 1
$0.115 per kWh - Tier 2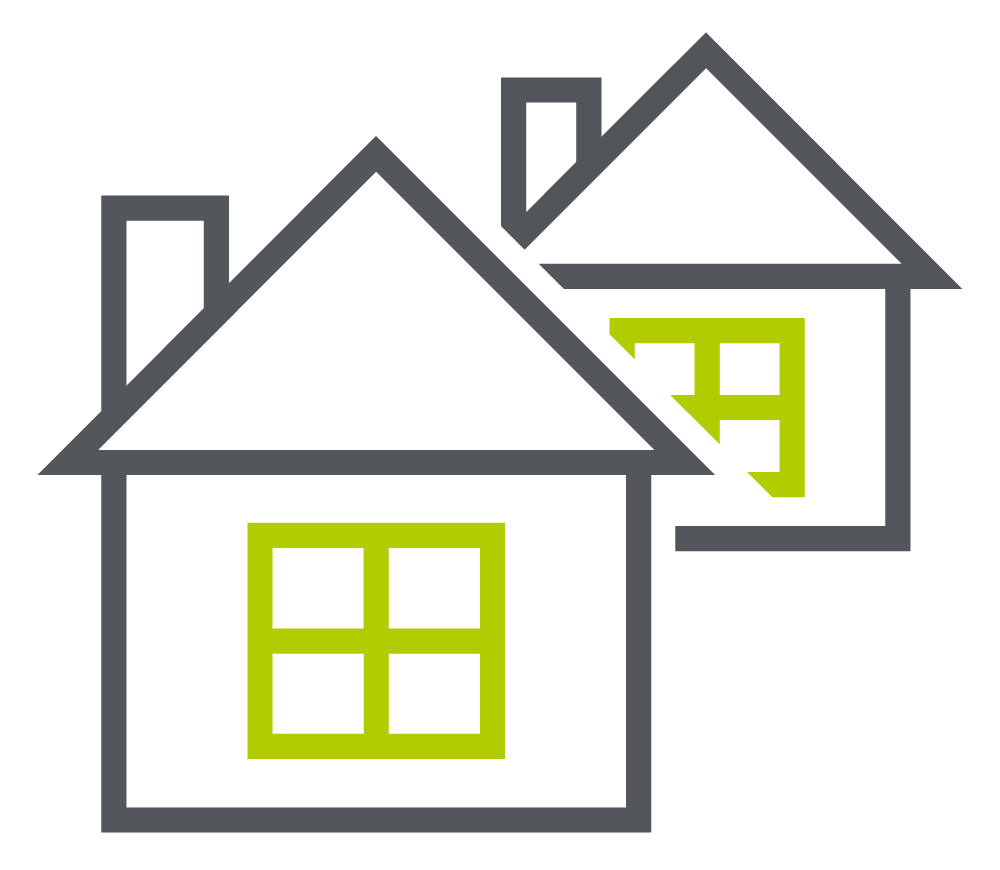 Residential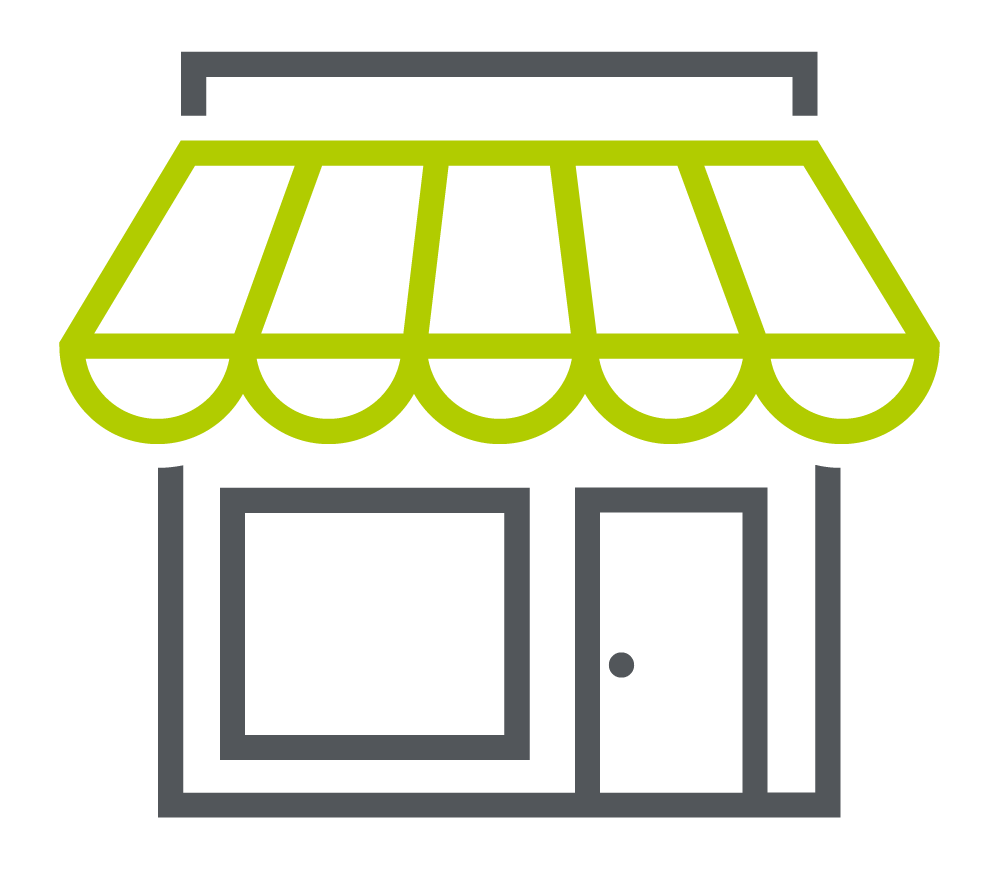 Small Business
Alectra Utilities Corporation applied to the OEB for:
Incremental capital funding effective January 1, 2023, to undertake urgent underground cable renewal projects.
Distribution rates and charges effective January 1, 2023.
Alectra cares. We provide ~$1 million a year to local community programs and will reach net-zero emissions by 2050, all while embracing innovation and cutting-edge technology.
This year, we're proud to be the Official Energy Supplier of the 2022 Canada Summer Games.