Welcome to the Alectra Utilities customer newsletter: your source for timely and helpful electricity news that matters to you. Stay informed with short articles about Alectra services, new developments, support programs, time-of-use prices, energy conservation, safety tips, and much more.
A programmable thermostat can reduce heating and cooling costs by up to 10 per cent. In the summertime, set your air conditioning to 25°C when you're at home and 28°C when you're away, and use energy efficient ceiling fans to reduce summer cooling costs.
AffordAbility Fund™: We're here to help!
If the cost of energy-saving upgrades seems out of reach, Ontario's AffordAbility Fund™ can help. We can help ease what you spend on electricity by improving your home's energy efficiency. You may qualify for a free in-home energy audit and free energy-saving upgrades such as LED bulbs, weatherstripping, insulation, and ENERGY STAR® certified appliances. Whether you rent or own, live in a house or an apartment, you may be eligible.
Visit AffordAbilityFund.org to find out if you qualify and how to apply, or call 1-855-494-3863.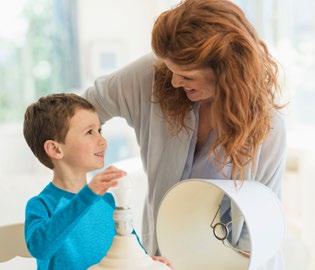 Do you own or are you thinking about buying an electric vehicle and wondering where you can charge up? Public charging stations can be found in many places including malls, restaurants, office buildings, gas stations and more. Visit PlugShare.com or ChargeHub.com to find EV charging locations near you.
Every community needs an ally
We're proud to be the first utility in Ontario to receive the Caring Company designation from Imagine Canada in recognition of our excellence and leadership in corporate social responsibility. Imagine Canada is a national charitable organization that supports Canadian charities by working in partnership with businesses and governments to build vibrant and prosperous communities. Through our AlectraCARES Community Support Program, we fund not-for-profit organizations in our service area to help foster healthy, diverse and sustainable communities. Setting the industry standard for corporate philanthropy has helped us further our sustainability journey while strengthening relationships with our customers and communities.
Learn more about our AlectraCARES Community Support Program at alectrautilities.com/AlectraCARES.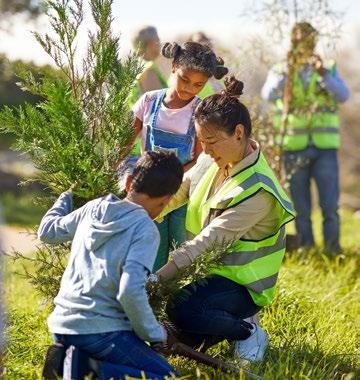 Downed power lines and your safety
High winds or fallen branches can bring power lines down suddenly and unexpectedly. Electrical wires can re-energize within seconds after falling, and the ground around them may be energized as well.
Remember, if you see a downed power line:
Stay back at least 10 metres or 33 feet (the length of a school bus)
Call 9-1-1 immediately
If a power line falls on your vehicle, stay in your car and wait for help to arrive
For more safety instructions on how to avoid electrocution when exiting your vehicle, watch our video at alectrautilities.com/carsafety.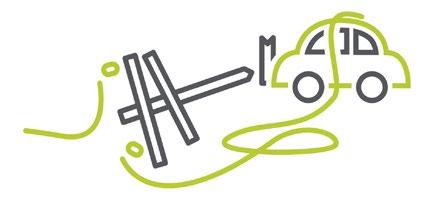 Keep your account up to date with flexible payment plans and support programs. Call us at 1-833-253-2872 to get started.
There's help for lower-income households. Learn about the Ontario Electricity Support Program and apply today at OntarioElectricitySupport.ca.