May 01, 2022 – Oct 31, 2022
Current Rate:

on-peak

on-peak
1:00AM
2:00AM
3:00AM
4:00AM
5:00AM
6:00AM
7:00AM
8:00AM
9:00AM
10:00AM
11:00AM
12:00PM
1:00PM
2:00PM
3:00PM
4:00PM
5:00PM
6:00PM
7:00PM
8:00PM
9:00PM
10:00PM
11:00PM
12:00AM
$0.082 per kWh - Off-Peak
$0.113 per kWh - Mid-Peak
May 01, 2022 - Oct 31, 2022
$0.098 per kWh - Tier 1
$0.115 per kWh - Tier 2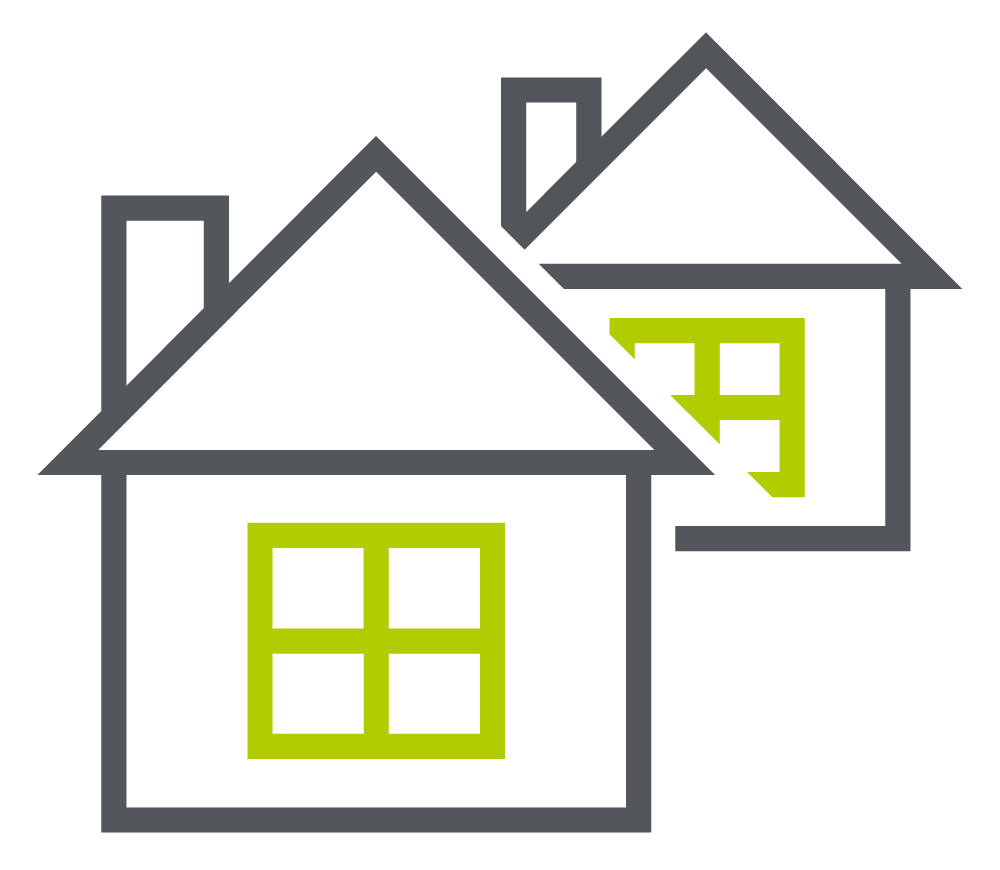 Residential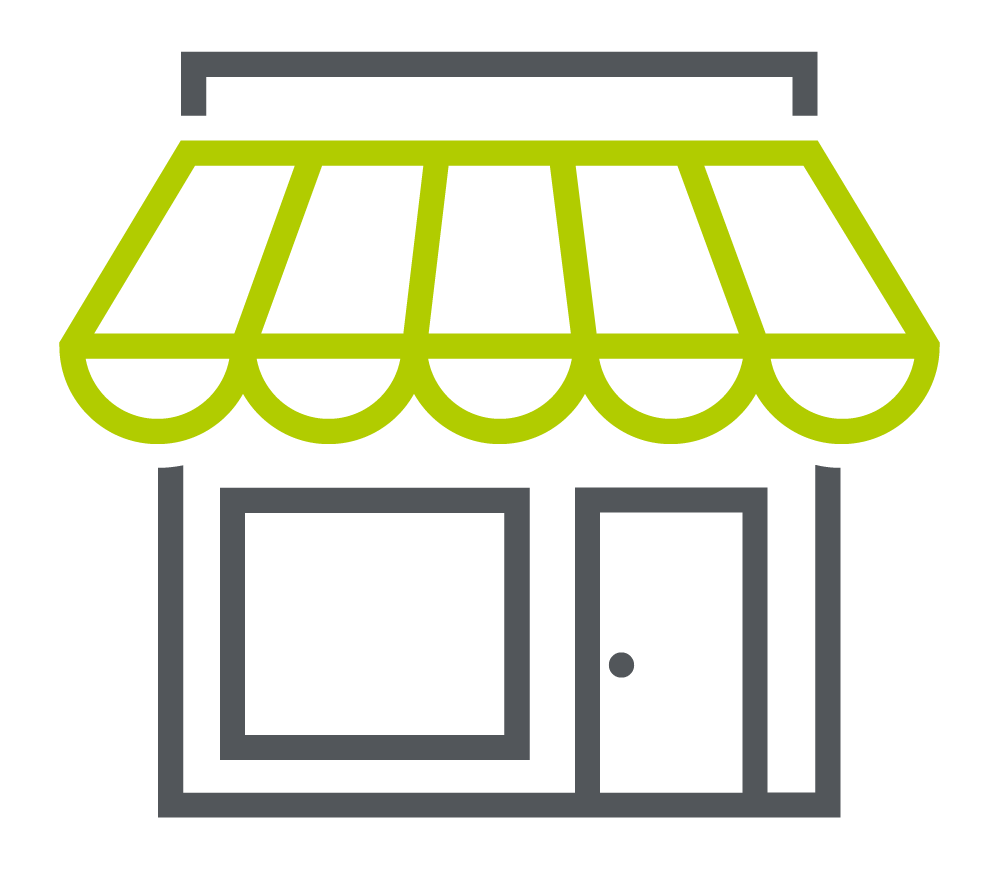 Small Business
Choose the rate option that's right for you
---
The best rate plan for you will depend on your electricity consumption patterns. Don't worry – there is no deadline to choose, and you will not be locked into your selection. The difference is not likely to be more than a few dollars per month, but we do want to help you make the best choice possible. A few tips:
If you have an electric vehicle which you charge at home overnight, Time-of-Use rates may be best for you, because you'll be able to take advantage of the off-peak rate.
If you live in a smaller home and don't typically use a lot of electricity (less than 700 kilowatt-hours per month) choosing Tiered rates may lower your total bill.
Tools to help you make an informed choice
Use the Ontario Energy Board bill calculator to see what your total bill would look like with Time-of-Use and Tiered prices.
You'll need your Alectra Utilities bill, or several months of bills. To use the calculator most effectively, you'll want to know how much electricity you use and when you use it. You can find this information on the Electricity line of your bills or in My Account.
Remember, your monthly use and usage pattern may be different in the winter season than it is in the summer season. Keep in mind the effect of COVID-19 on your electricity use (for instance, you may be working from home when you normally wouldn't be).
You can also use our My Account Meter Data comparison tools to see your past electricity usage patterns with historic Time-of-Use and Tiered prices. Not registered in My Account? All you need is your Alectra Utilities account number and your last payment amount to sign-up. Right away you'll have access to your meter data, past usage and the comparison tools.
You can opt-out of Time-of-Use Pricing and switch to Tiered Pricing one of these ways:
Log in to My Account — If you already have an account, log in and you can switch your Rate Option in Meter Data/Price Comparison.
Sign up for My Account — To sign up, all you need is your Alectra Utilities account number and your last payment amount to sign-up. Right away you'll be able to switch your Rate Option in the Price Comparison on the Meter Data tab.
Submit a Rate Option Selection form — Residential and Small Businesses can do so online, by email, or by postal mail.
We're here to help
Call Alectra Utilities Customer Service at 1-833-ALECTRA during business hours, Monday to Friday for assistance with submitting your selection.
FAQs - Frequently Asked Questions