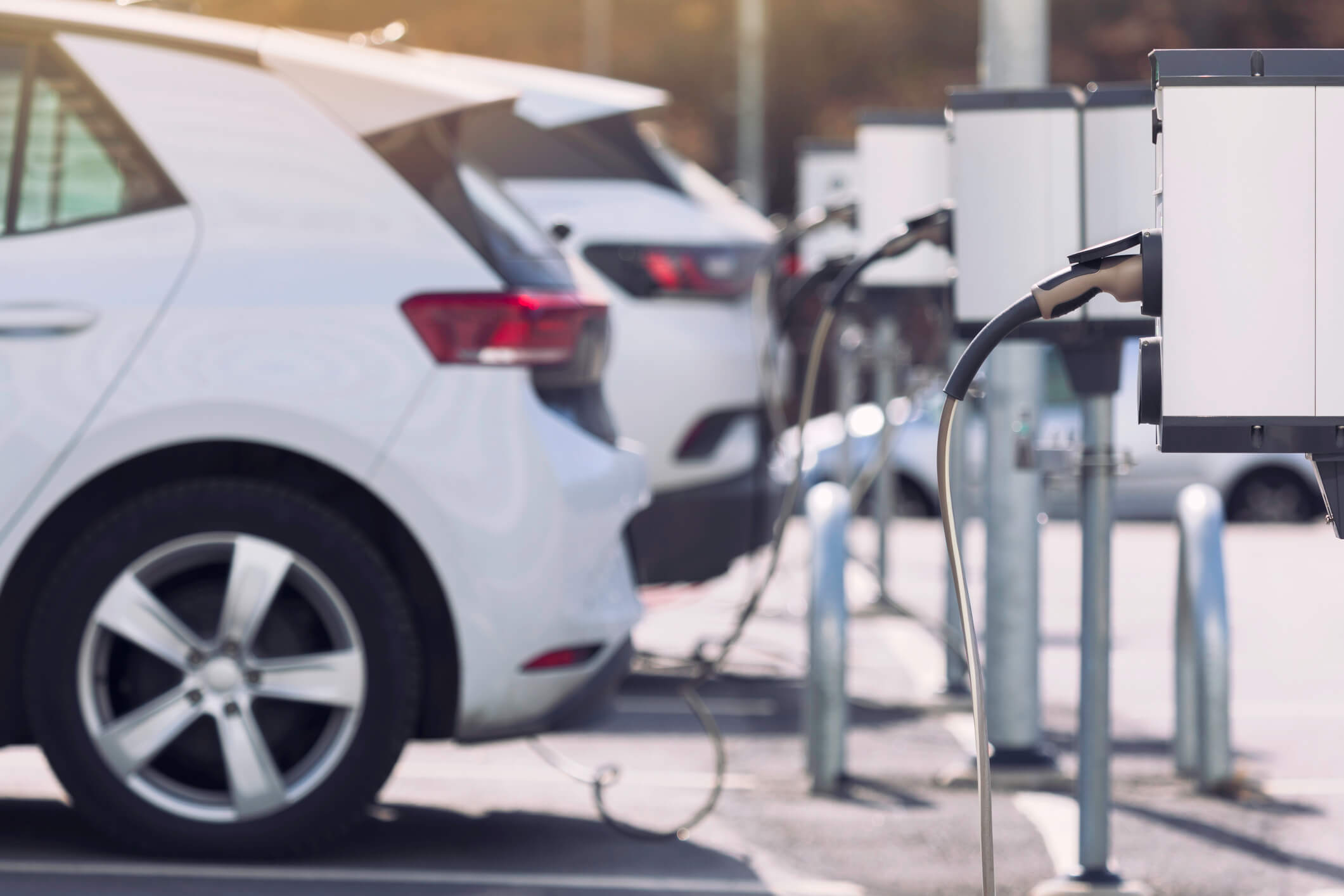 Get Up to 50% Back for Installing New EV Charging Stations
The Government of Canada has mandated that all new light-duty cars and passenger trucks are to be zero-emission by 2035. To help meet that goal, the Zero Emission Vehicle Infrastructure Program (ZEVIP) has been created to address a key barrier to the adoption of Electric Vehicles (EVs) in Canada. Namely, a distinct lack of charging stations.
Find out how your business or organization can apply for incentives to be used toward the installation of new EV charging stations.