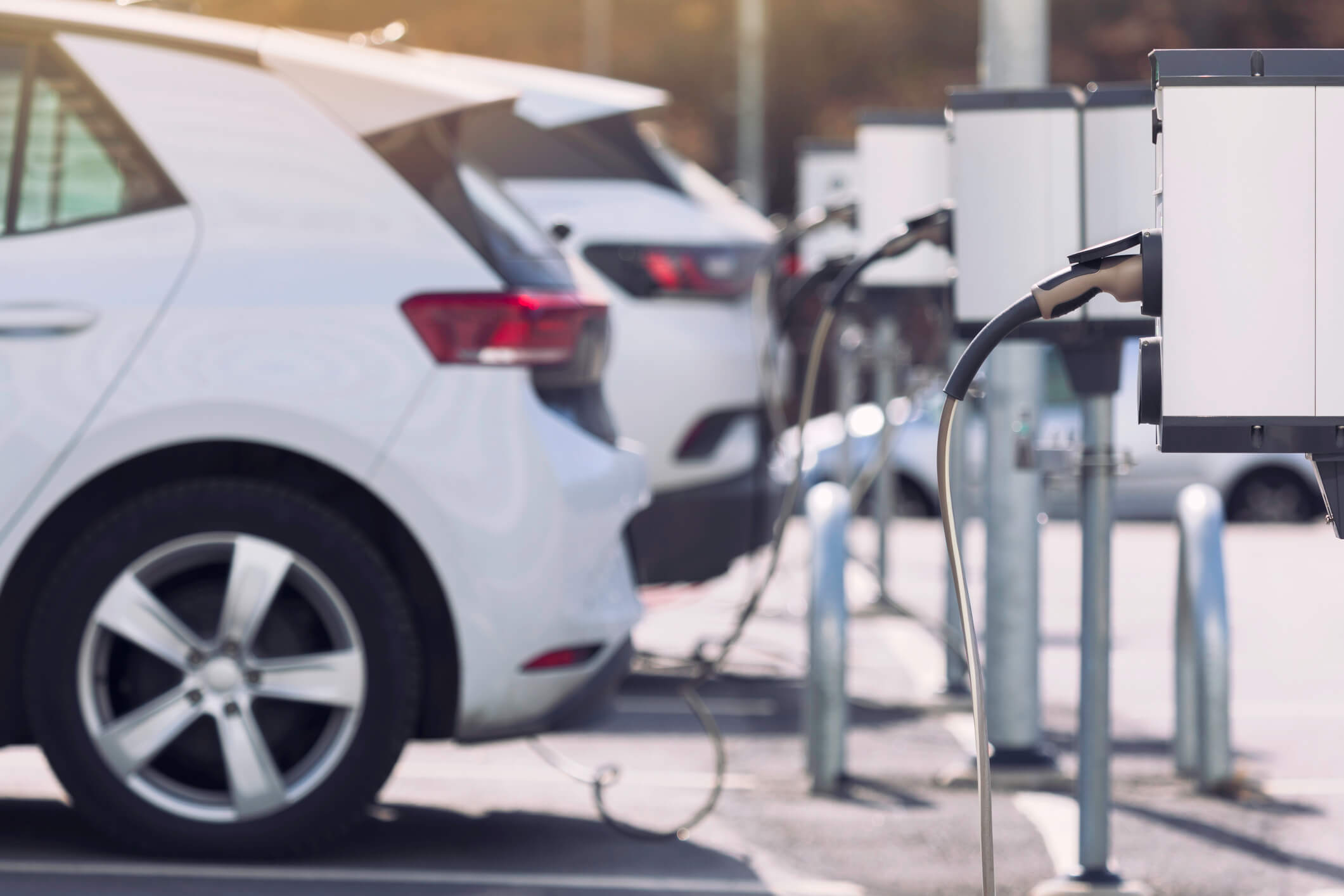 EV Charger Incentive Programs
Thank you for your interest in EV Charger incentives and for supporting sustainable transportation! Our available programs are fully subscribed and we are no longer accepting applications. Funding updates will be posted on this page if/when they are announced, so please check back often.
Still Have Questions?
We'd be happy to help! Email Incentives@AlectraUtilities.com and we'll get back to you as soon as possible.