Electricity Rate Changes for Residential and Small Business Customers Effective January 1, 2021
From January 1, 2021 through January 28, 2021, the government of Ontario is implementing a discounted RPP rate for residential and small business customers of 8.5 cents / kWh. This rate will be in place all day, every day, regardless of whether your rate plan is Tiered or Time-of-Use.
This rate will be applied automatically, and it will not affect your rate option (Tiered or TOU) once the discounted rate expires; you are not required to do anything.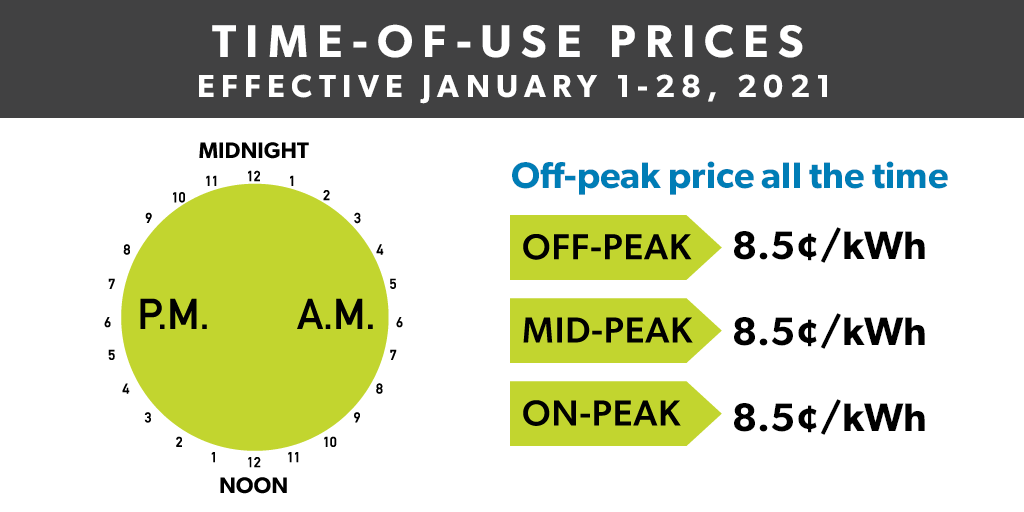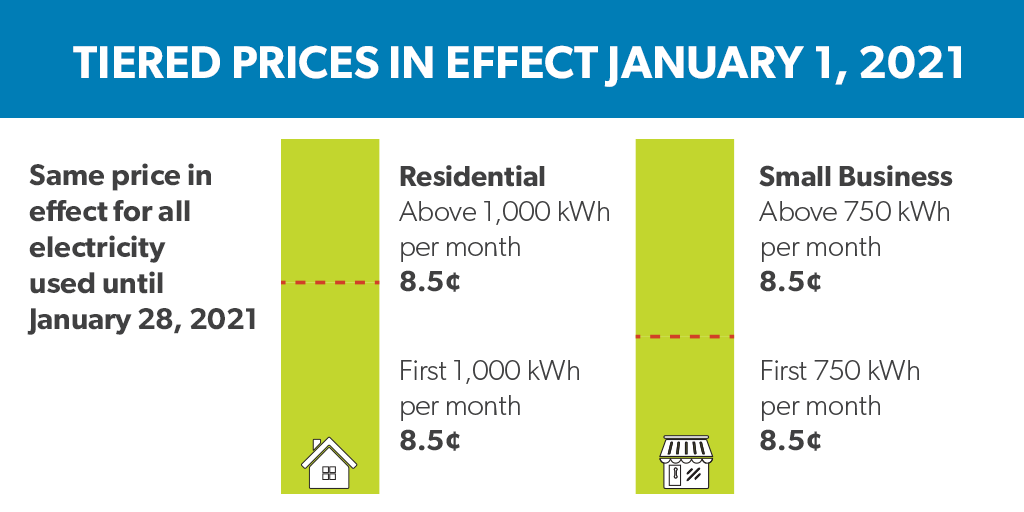 Rate Changes for Class A and B (Large commercial and industrial Customers) Effective January 1, 2021
As of January 1, 2021, the government of Ontario will begin funding a portion of renewable energy contract costs, resulting in electricity cost relief
As of January 1, 2021, the government of Ontario will begin recovering Global adjustment payments which were deferred between April and June 2020
In 2021, Class A and non-RPP Class B customers could see net savings of 11-12% on their bills as a result of these two initiatives (actual savings will depend on location and consumption).
Canada Post has advised that mail deliveries may be delayed due to higher than normal volumes and pandemic related issues.
We apologize for any inconvenience. If you'd like to set up pre-authorized payments or switch to ebilling, click here: My Account Registration | Alectra Utilities.
The Ontario government is providing relief to eligible businesses by covering their hydro bills.
Businesses that are, or were, required to shut down or significantly restrict services due to provincial public health measures can apply to the Ontario government for rebates, provided in the form of grants, to help with their fixed costs.
Alectra Operations Status:
As the coronavirus (COVID-19) pandemic continues to evolve, Alectra is taking active measures to support customers and protect its employees and the public. Alectra's Emergency Operations Centre continues to work closely with the province and our municipal partners on safely resuming operations. Alectra's field operations have resumed normal service. We appreciate your patience and understanding as wait times may be longer than normal. Our offices continue to be closed to visitors, and most non-essential employees continue to work from home.